Sandra Puentes M.D. Ph.D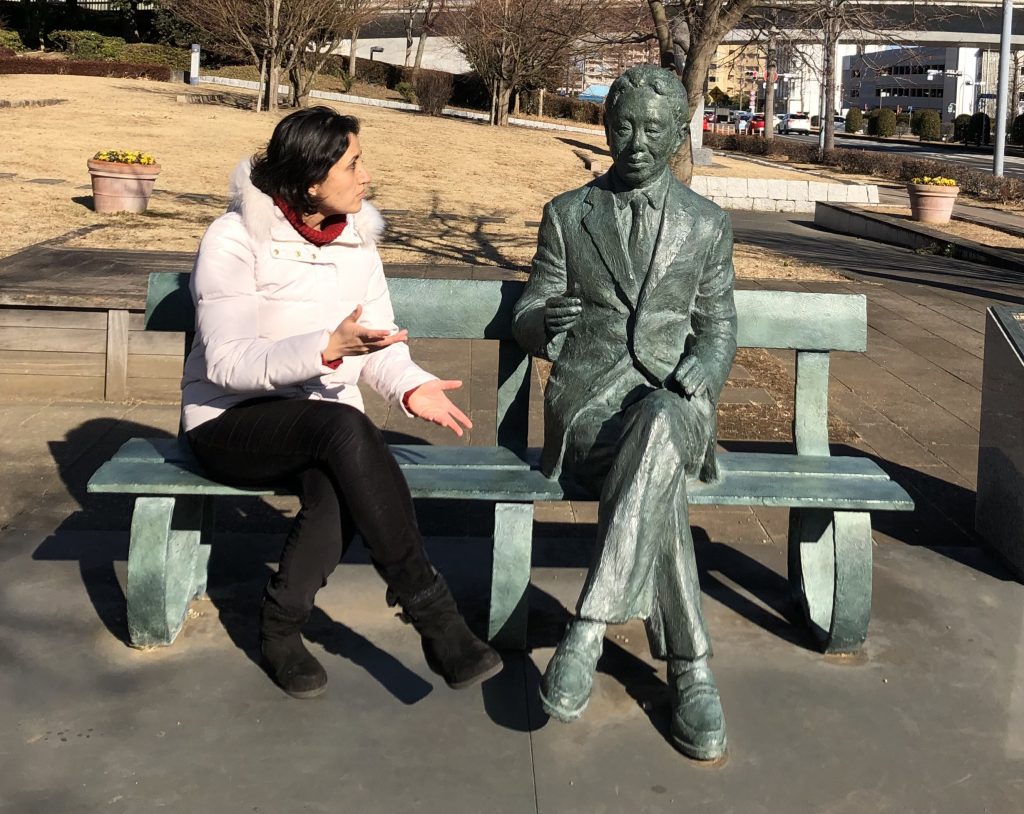 Dr. Puentes was born in Bogota, Colombia and she studied Medicine at La Sabana University. Before her graduation, she had the opportunity to do an internship with the Department of Neurosurgery at Gunma University. Facing a new culture and a different approach to the medical and research life in Japan, Dr. Puentes considered the opportunity to move to the research field in order to help patients with movement disorders since up-to-date treatments are scarce and improvement rate is very limited.
In her early research career, she has had the opportunity to work with animal models of stroke, create new infarct models for non-human primates and apply diverse therapeutic approaches for neuroprotection and recovery of the central nervous system including biopolymers, drug delivery systems and cell therapy.
After her arrival at the University of Tsukuba, she had the opportunity to work with the robot suit HAL and approach in a new manner the Engineering world. Working in an interdisciplinary environment, Dr. Puentes aims to become a bridge between the Engineering and Medical worlds in order to study and understand movement, develop novel approaches to support and enhance movement and develop new technologies aimed to improve patients' quality of life and improve living conditions for everybody.
More information here.